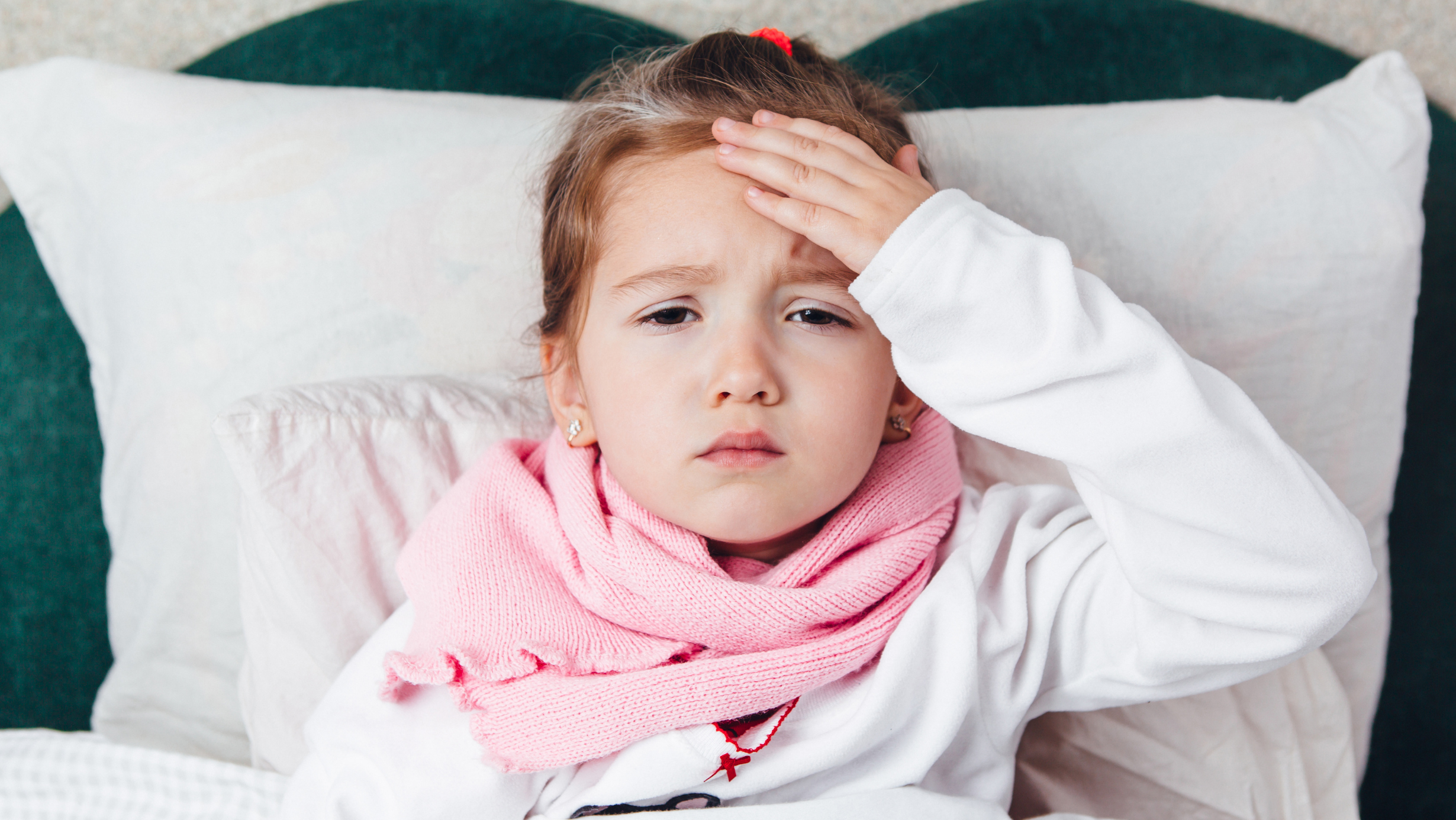 Children sick all the time? You are not alone!
Are you sick and tired of your children being sick and tired with one viral infection after another? You are not alone! We have been seeing a significant increase in the number of children with viral infections, often occurring back-to-back since the start of the school year.
Dr Eunice Adei, Specialist Peadiatrician explains;
To begin with, September is traditionally the period when we see an increase in viral infections as children return to school. Since the relaxation of restrictions such mask-wearing, there has been an expected increase in the number of circulating viruses.
These include various strains of rhinoviruses (cause of the common cold), adenoviruses, enteroviruses, Respiratory syncytial virus (RSV), parainfluenza viruses and coxsackie viruses (cause of hand foot and mouth disease), just to name a few. We are also starting to see a gradual increase in cases of influenza (flu) compared to last year when there was an almost non-existent flu season.
Secondly, the lock-down periods caused a significant reduction in the common circulating viruses, which meant that children were not exposed to the usual viral strains. Their immune systems did not get the chance to build up familiarity with these viruses, and now working overtime to catch up.
The fact that your child seems to be coming down with so many coughs and colds does not mean that their immune system is weak. It simply means that they have not yet been exposed to that particular virus and their immune system is hard at work developing protective antibodies against that particular virus.
The average viral infection (especially if associated with a cough) can last anywhere from a few days to 2 weeks or longer. Considering how many viruses are circulating at the moment, it is not unusual for children to pick up a new viral infection days after getting over one, especially if they attend nursery or day care.
Tips to reduce? Keep handwashing often, wearing masks and social distance when possible. Teach children to cough and sneeze into their elbow; keeping your children home when they are unwell to prevent spread to other children; eat well and get the flu jab.