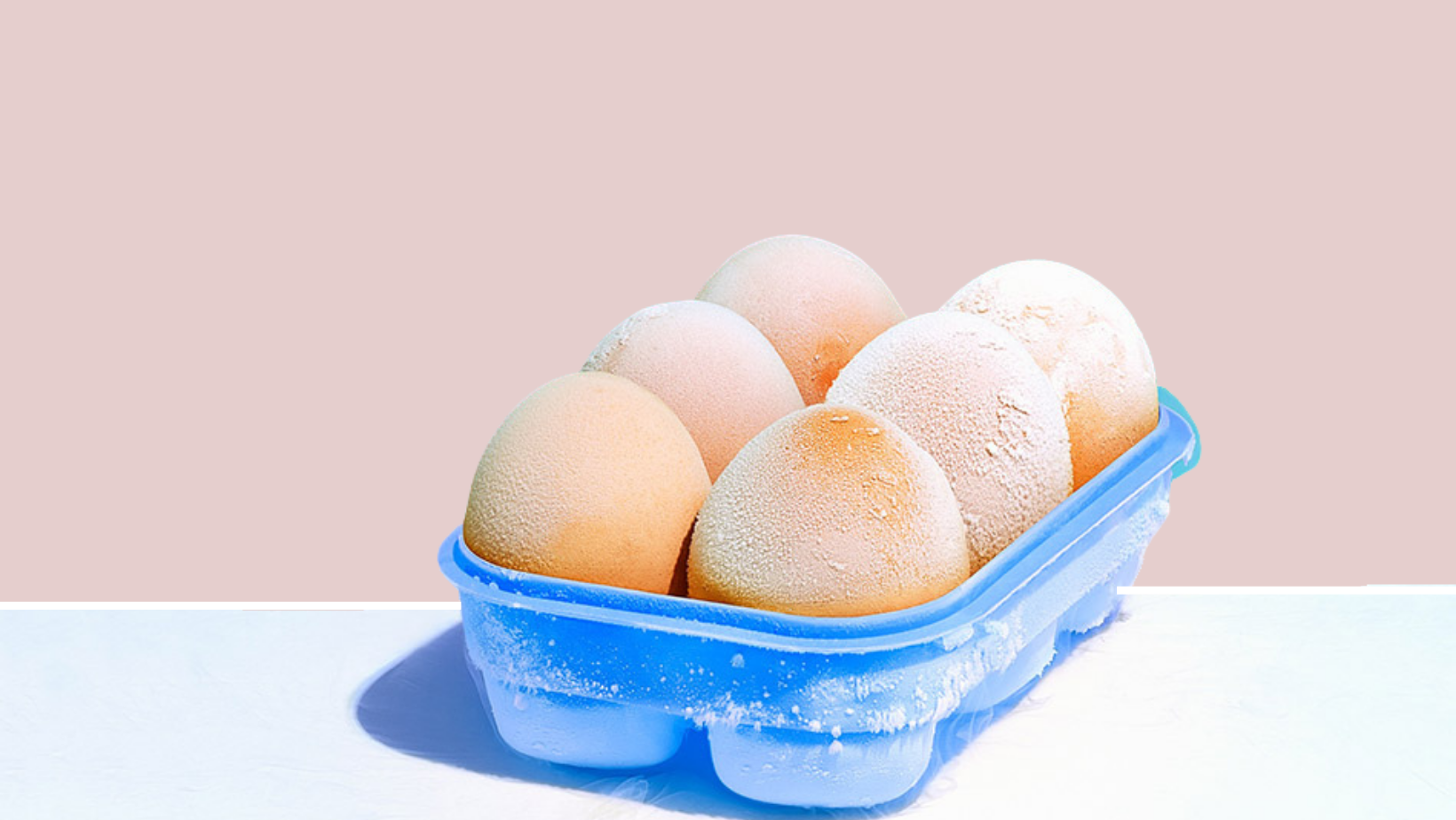 Egg Freezing
Egg freezing, which falls under fertility preservation in the medical world, is fast becoming a popular option for women who would like to give themselves the best chance for conception in the future but are currently not ready to conceive.
The most common reasons to choose egg freezing are:
According to research, not having found the right partner is the number one reason.
Career or educational goals
Before fertility impacting medical treatments such as chemotherapy or radiation. 
The process of egg-freezing, involves stimulating the ovaries with hormones to produce multiple eggs, retrieving the eggs from the ovaries and taking them to the lab, where they're cooled to subzero temperatures to be thawed at a later date.
There are many factors to understand if you are considering egg freezing. They can be discussed in detail with Dr Maria, our fertility specialist who has supported many patients through this process.
Please do get in touch to learn more.