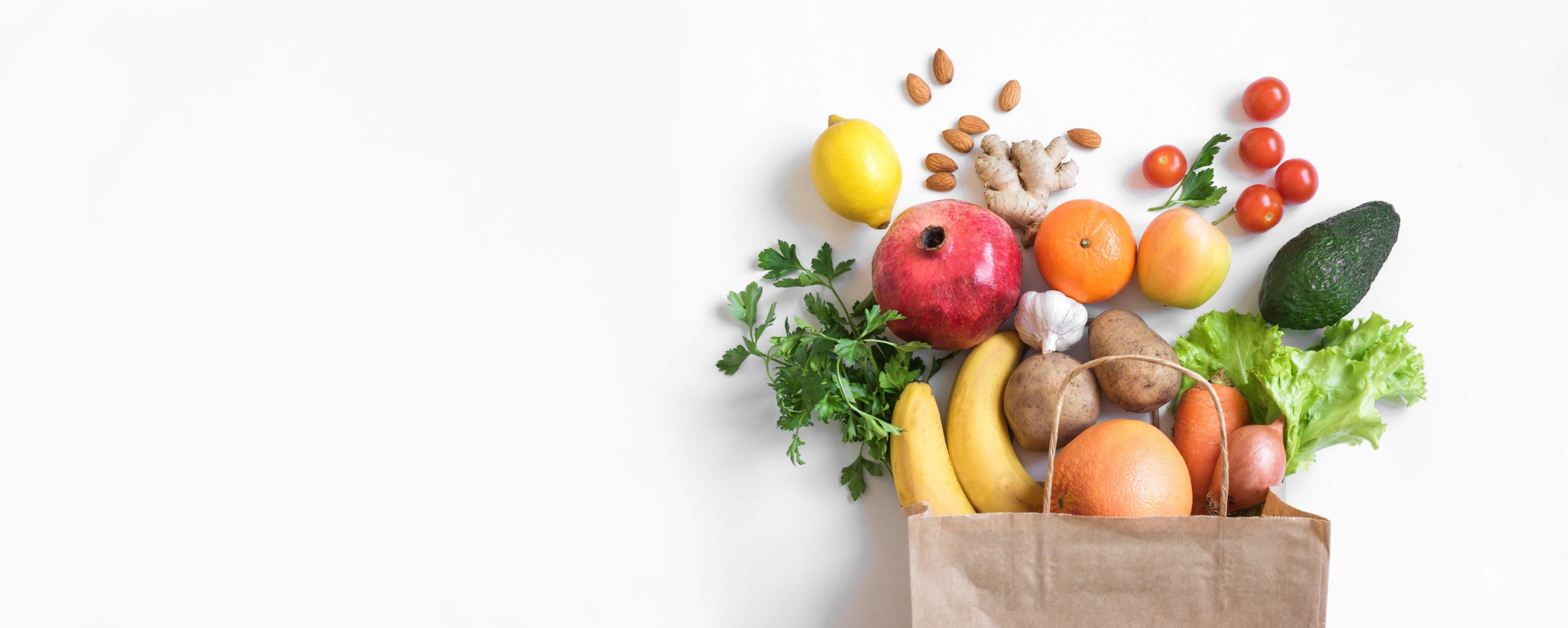 Food for Thought, with Dietician Jordana Smith
For many, we spend a lot of time thinking, "how much should I eat?" and "what I can't eat?" or "does it matter what I eat, provided it falls within my macros?" In fact, we should be spending time thinking about what we CAN eat and where that food comes from.
Our bodies work to their best ability, provided we give them the best possible tools to perform. When we look at food, we need to get back to the basics and start to eat food in its most basic form. Food that hasn't been altered to make it fit in a box or packet or become "instant" – food that still looks like food.
Aim to base your plate around protein and vegetables and complement the meal with carbohydrates (don't make them the star). When choosing proteins, opt for the best quality you can afford (grass-fed versus corn fed). Best doesn't always imply organic; look at your labels to help you decide if you can make a better choice or not.
If you need help to make changes on how you approach food, book an appointment with our Dietitian, Jordana Smith.