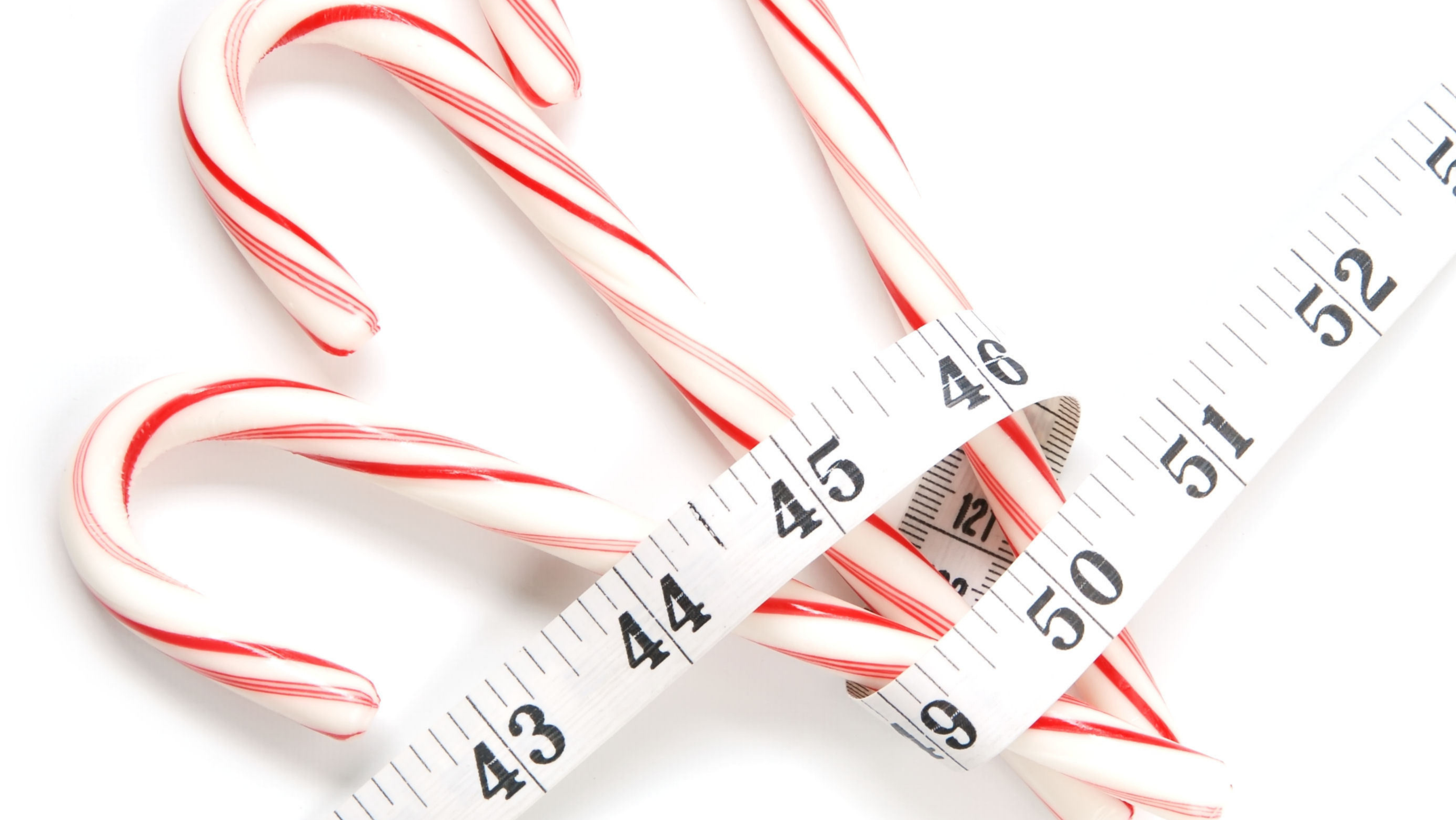 How to avoid festive season weight gain
Holidays tend to encourage overeating, being more sedentary and eating foods that are generally higher in calories. Dietician Jordana Smith shares her tips;
But weight gain doesn't have to be inevitable. Follow these tips to help limit excess weight gain.
Stay active. Keep up your minimum of 10,000 steps per day.
Get plenty of sleep. Aim to go to bed and wake up at the same time every day.
Snack wisely. We tend to have cookies and sweets more readily available at this time of year. Focus on keeping nuts and freshly cut fruit available, so you aren't grabbing the easy eats.
Remember your portion sizes. You can still eat those "not so healthy" options stick to proper portion sizes. Vegetables and salads should be the majority of your plate (at least 50%). The remaining 50% on your plate should be made up of protein and carbohydrates, with no more than a fist full of carbs per meal.
Fill up in protein. Protein is more satiating, and you will eat less if you eat this first.
Eat more fibre. Fibre helps to keep you feeling fuller for longer, so load up in those vegetables. It will also help the holiday bloat that you may experience from overindulging.
Practice mindful eating. Remember always to dish up your meals, even a snack and chew your food properly.
Limit liquid calories. These can easily sneak up on you. Drink plenty of water.
Eat before you go to a holiday party. This way, you won't be starving when you arrive and be drawn to the high calorie, sugar and saturated fat.
Know when to draw the line. If you find you are overeating, not moving enough, don't just let it slide and start again tomorrow, next week, or after the holidays. Focus on starting then and there. It's what you do straight away, not how you respond weeks later.