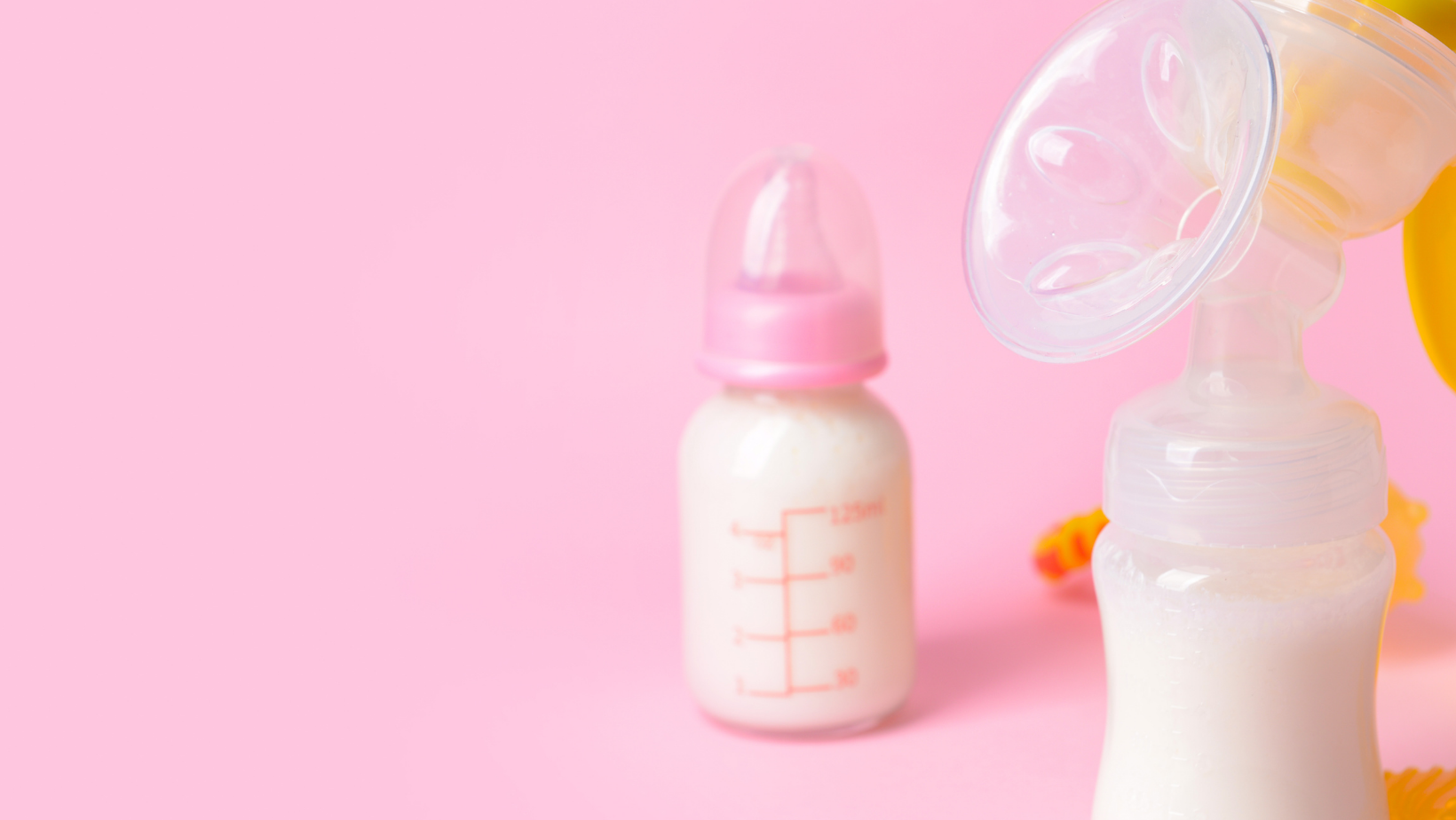 How to wean off breast milk pumping
How do I stop pumping? A popular question our midwives get from mothers who are expressing breast milk is once you decide when to stop, how do you wean off?
Here are some tips to help the process go smoothly:
Wean when you are READY to wean. Many women feel guilty at first, but this emotion should pass quickly if you are truly ready.
Look forward to seeing LESS milk in those bottles. You have focussed on increasing and maintaining your supply for so long; this can difficult mental shift to get your head around.
Drop pumps SLOWLY. You can take a week between each drop, from 4 pumps per day to 3 to 2 to 1. – It may take your breasts a few days to get used to the change, and it may hurt at first.
FROM 4 to 3: Merge (pick a time in between) your two middle pumps into one pump to bring it down to 3 pumps per day.
FROM 3 TO 2: Push the middle pump ahead toward your last pump of the day little by little each day until you are 12 hours between pumps.
WHEN YOU GET TO ONE, try to go longer and longer until you pump again. Pump when full/uncomfortable and only pump to relieve yourself (From hard boob to squishy but not empty)
Use a manual pump (long, slow pulls) when you get down to 1 pump per day, and massage hard areas of the breast with fingers as though you are squeezing that milk toward the nipple.
By this time, your supply should have dropped enough that after a few days, you will be able to stop pumping completely when you feel it's reduced enough.
Each woman is different, so this is general advice, but if you feel you need some added advice, do get in touch to speak to one of our team.