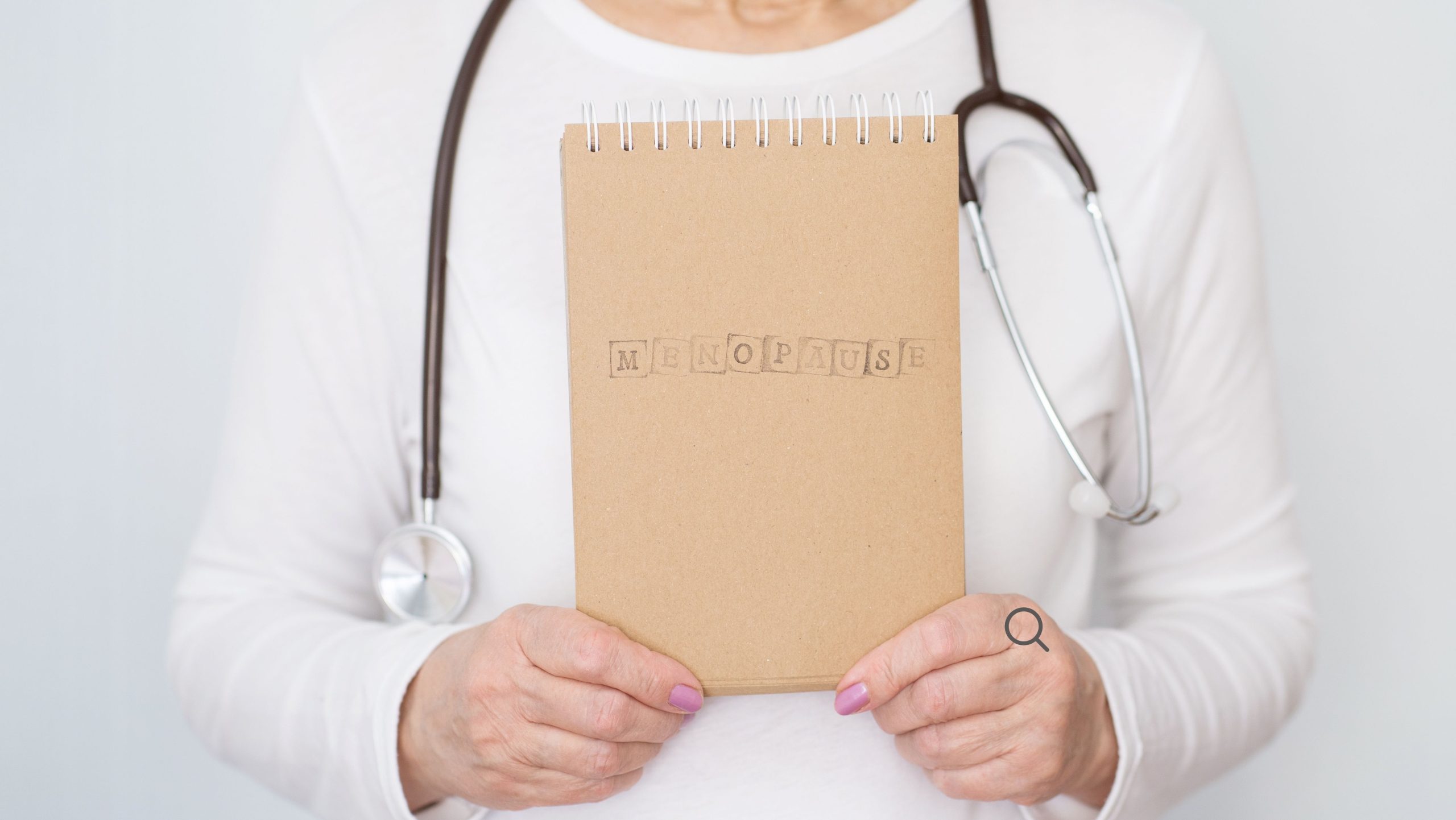 HRT and how does it help Menopause?
Dr Fiona Rennie, our Family Medicine Specialist & Menopause expert, explains more;
The ovary makes oestrogen and testosterone. When the ovary starts to age, then O and T levels decline.
PERIMENOPAUSE = Fluctuating hormone levels, symptoms such as hot flashes and mood changes but still regular or irregular periods.
MENOPAUSE = No period for 365days. Ovary no longer makes oestrogen or testosterone.
If your thyroid fails, we replace the missing hormones with thyroid hormone.
If your ovary fails, we can replace the missing oestrogen (and often testosterone) using HRT.
In Dr Fionas experince, she feels that the safest and most effective way to do this is using BODY IDENTICAL #HRT
In Dubai, we have
Oestrogel (oestrogen)
Testogel (testosterone)
+ Utrogestan (progesterone) or Mirena Coil To protect the uterus
It is a simple regime, all-natural Yam derived HRT and effective for the treatment of symptoms and prevention of the diseases linked with long term hormone deficiency. 
Please see a menopause specialist before starting, it is not safe to order on line and determine your own dose requirements.