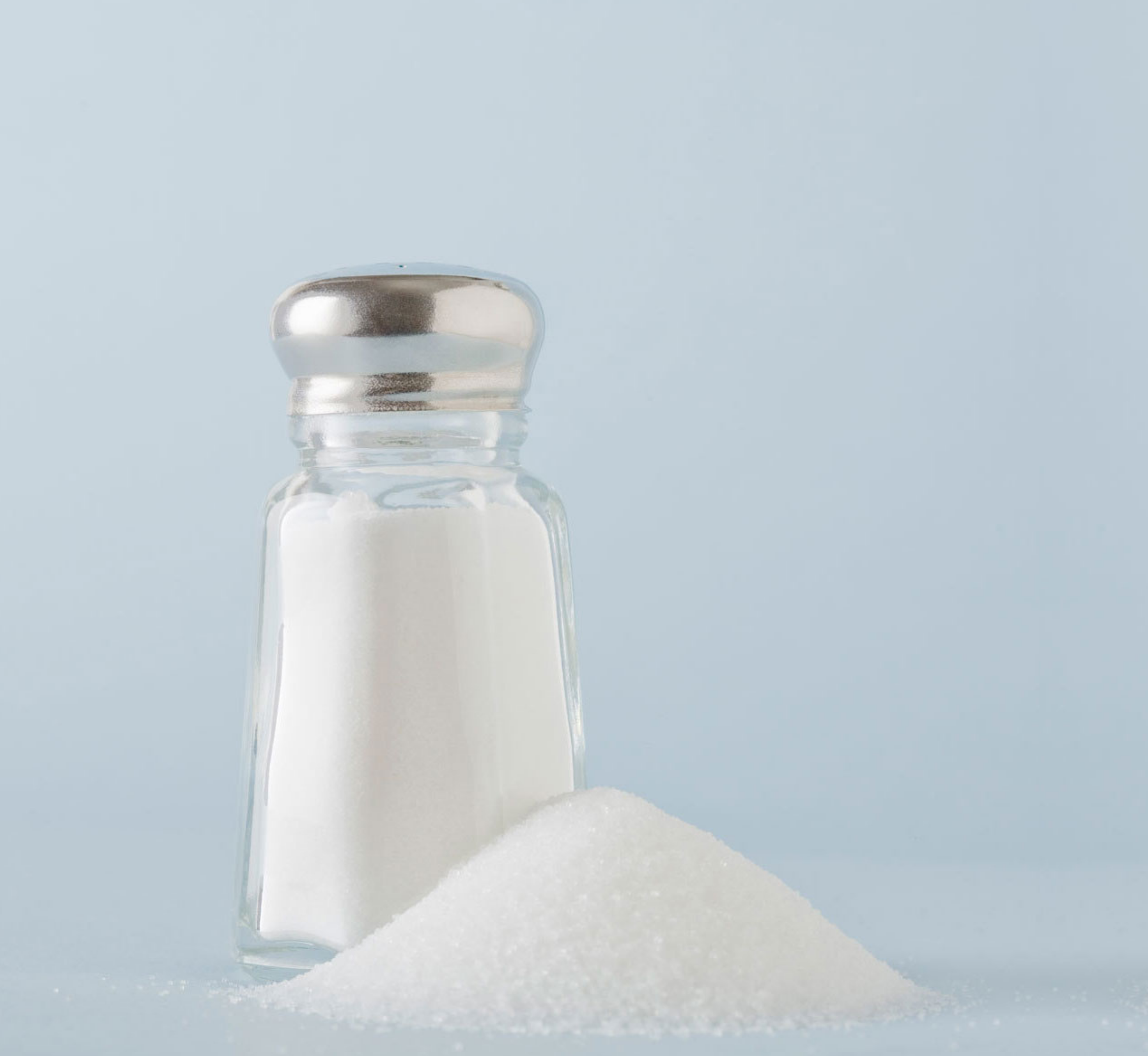 Is it ok to put salt on Children's Food?
Have you ever wondered if Salt is good for our little ones? Is it absolutely necessary for us to be avoiding Salt in our baby's diets? In short, no.
Research from where the current guidelines have been set up comes from the 1960's and shows that there was an immaturity in the kidneys, making Salt harmful. However, this research was done on children starting solids between the ages of 1 -3 months.
If we follow appropriate readiness signs before starting with solids, you'll understand that the kidney is not immature and can more easily excrete any excess sodium, so YES, you can use Salt!
Provided that you are following certain steps:
– Food is being primarily prepared at home and is nutrient dense (especially iron and zinc)
– Salt being used is NOT regular table salt. Dietitian Jordana only recommends unrefined sea salt or Himalayan Salt. (Table salt is not suitable for any age!)
– Processed foods, canned and bottled foods containing excessive amounts of sodium should be excluded.
If you have any concerns or questions, please feel free to get in touch to make an appointment.