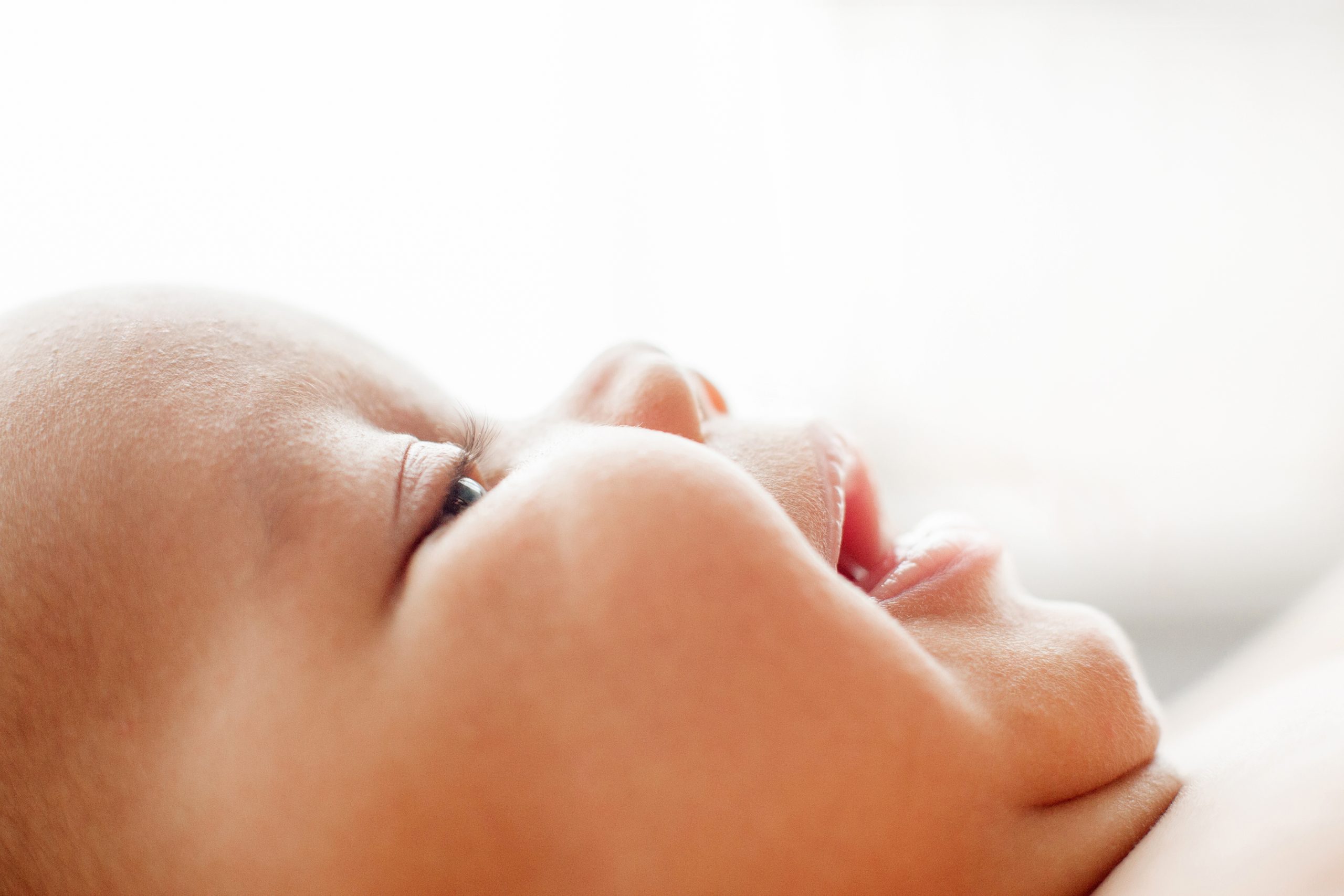 Skin conditions in Babies with Dr Eunice Adei
As new parents, changes in your babies skin may concern you. To help you navigate this, Dr Eunice Adei discusses what causes the common skin conditions found in babies and how to treat them.
If you are concerned, always seek the opinion and advice of your physician to assess your individual child's case.