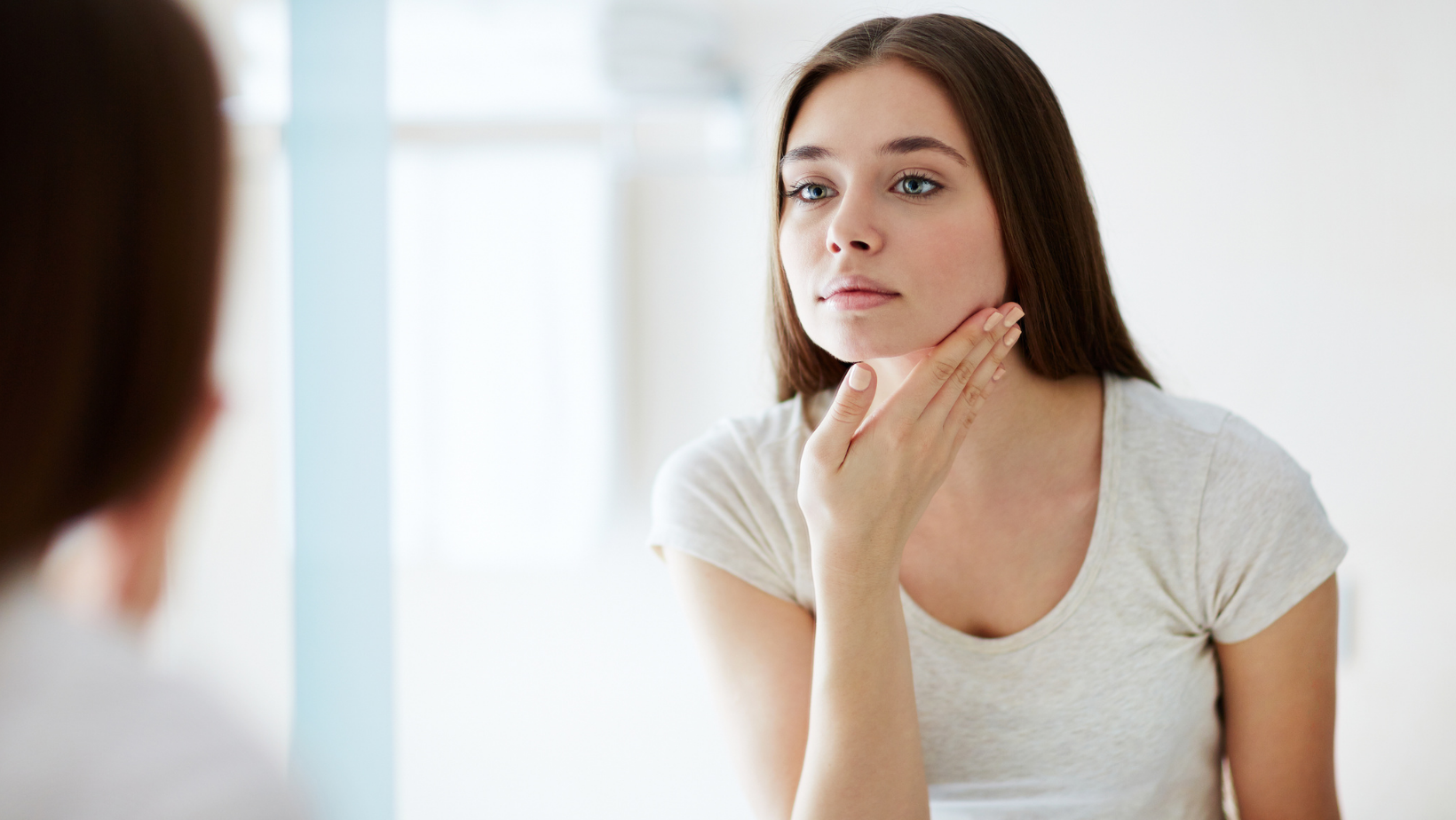 Skincare ingredients to avoid while pregnant
You may be looking forward to that pregnancy glow that you've heard so much about, but truth be told, when it comes to your complexion, pregnancy may produce a mixed bag of conditions, thanks to shifting hormones. Before you turn to your usual products to combat certain skin complaints be sure to check the label. To keep it very simple, there are two main ingredients to avoid completely when pregnant:
RETIN-A, RETINOL AND RETINYL PALMITATE
Isotretinoin, a vitamin A derivative, comes in both oral and topical forms. The oral kind is typically prescribed for severe acne and can cause birth defects of the brain and heart and bone abnormalities.
HYDROQUINONE
It might be tempting to use this common skin lightener during pregnancy to combat melasma or pigmentation of the skin, also called the "mask of pregnancy," but it should be avoided. The FDA lists hydroquinone under category C because it has a higher absorption rate than other topical chemicals, making it more likely for more significant amounts to enter your bloodstream and affect your baby.
Always read the label; not all skincare products are deemed safe when you're expecting, and if in doubt, check with your physician.