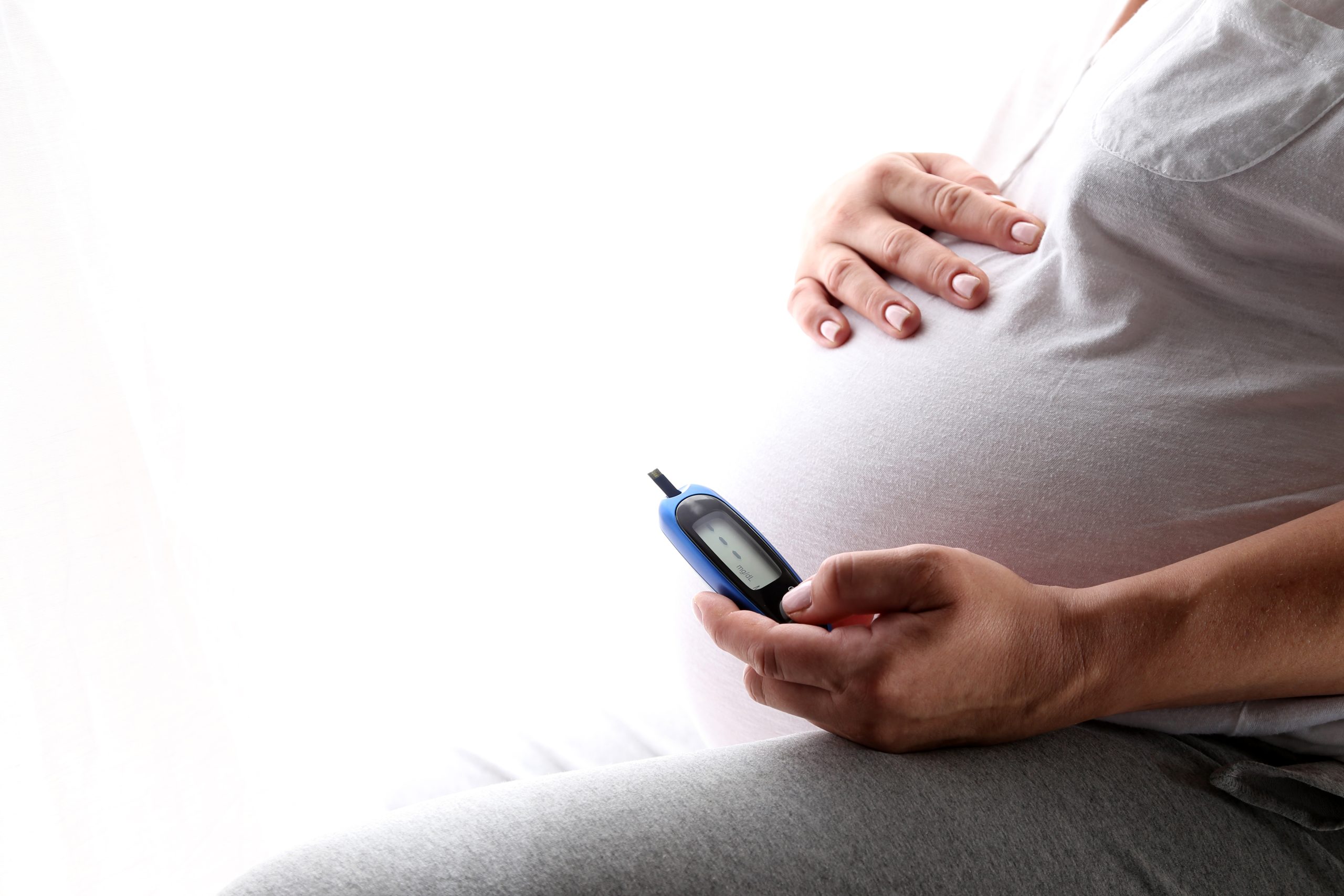 Understanding Gestational Diabetes
Have you have been diagnosed with Gestational Diabetes? Wondering what to do now? What happens to your diet? What should you change? Is it just sugar you need to be avoiding, or do you need to take a closer look at your carbohydrate intake?
Another term for GD is carbohydrate intolerance. This means your body is not able to manage carbohydrates as it did before. But it doesn't mean that you need to avoid them altogether. Usually, the first line of treatment for GD is diet and lifestyle changes, and if these don't make a difference, should you start on medication that your physician will advise you on.
Focus on foods that are nutrient-dense but have little effect on your blood glucose levels. These include meat on the bone, slow-cooked meat and broths, liver and organ meats, fatty fish, seafood and sea vegetables, eggs, full fat and fermented dairy products and green leafy vegetables.
Book an appointment with Jordana to make an individualized plan for you, figure out what you can eat and what you should avoid, and better manage your condition.