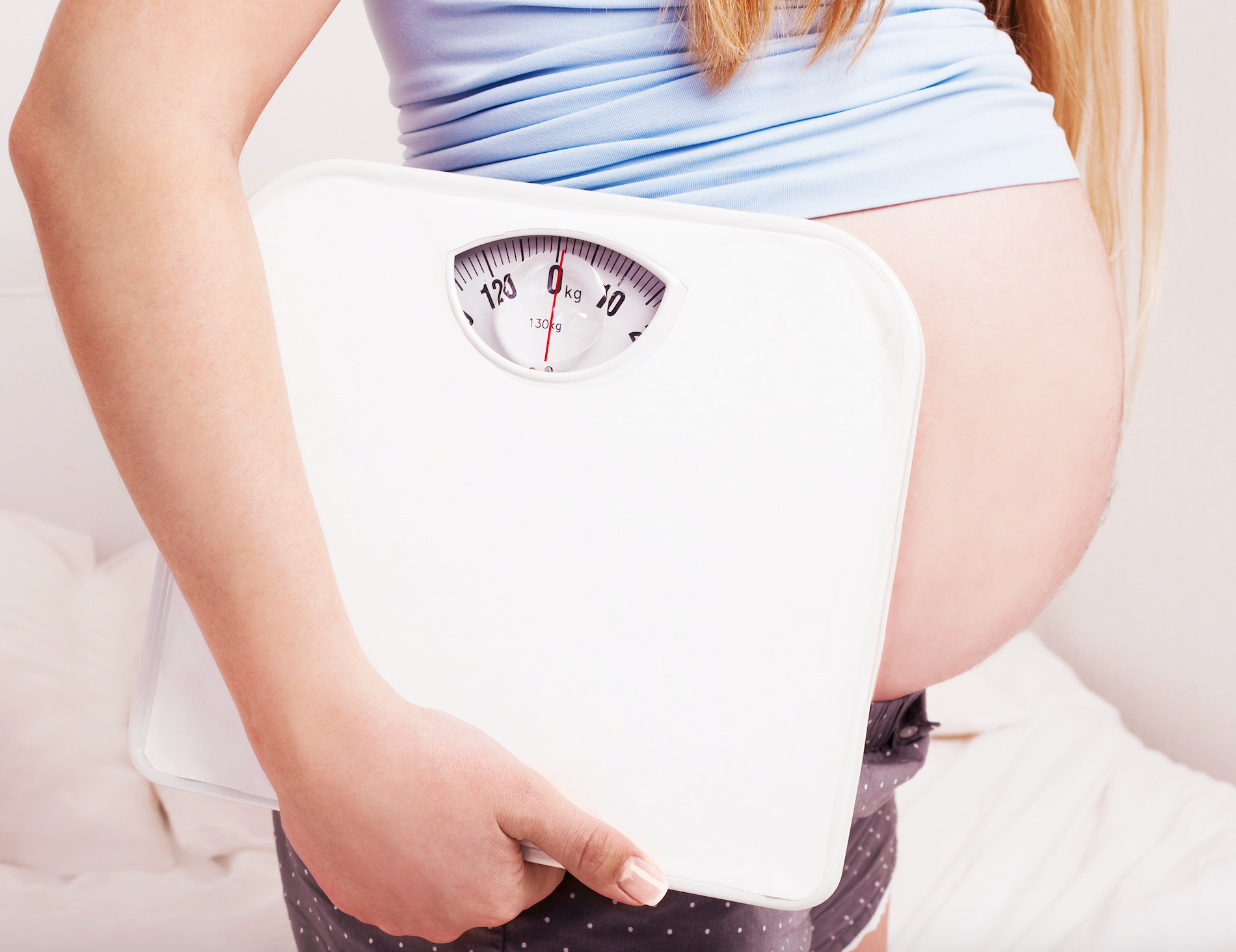 Weight loss in pregnancy?
In most cases, weight loss during pregnancy is not recommended. However, there is some evidence to suggest that for those women who are extremely overweight or obese, some weight loss may be beneficial.
During the first trimester, nausea and vomiting or a loss of appetite may lead to some weight loss, but from the second trimester and moving into the third trimester; we expect some weight gain due to your baby supporting elements, such as your placenta.
When considering weight loss in women who are overweight or obese, it is important to understand how much weight we are expected to gain throughout our pregnancy. We also need to address weight issues early. There is evidence indicating that if women receive advice and guidance between 7 – 21 weeks, they are less likely to gain excessive weight in the third trimester.
When starting on a weight loss journey during pregnancy, it is always beneficial to do it under the guidance of a healthcare professional.
Steps that can aid weight loss:
Cut calories – but not too much. A good place to start is by taking a food diary for 3 days. This will give you an idea of how many calories you are taking and how much we would drop them by. When cutting calories, focus on real foods. Prefer whole grains over refined carbohydrates, replacing sweet foods with some fruit, avoid junk foods, use vegetables to fill you up; rather than looking at carbohydrates first, include good quality lean protein into your diet.
Exercise. It is recommended that you participate in 30 minutes of exercise daily. If this is too hard at first, break it up into 10-minute intervals. Swimming and walking are great exercises during pregnancy.
Remember always to take your prenatal vitamins.
Stay hydrated throughout your pregnancy. Focus on water and not using fizzy drinks or juices. These add extra sugar and can lead to excess weight gain.
If you would like to know more about your nutrition during pregnancy, then please feel free to get in touch.