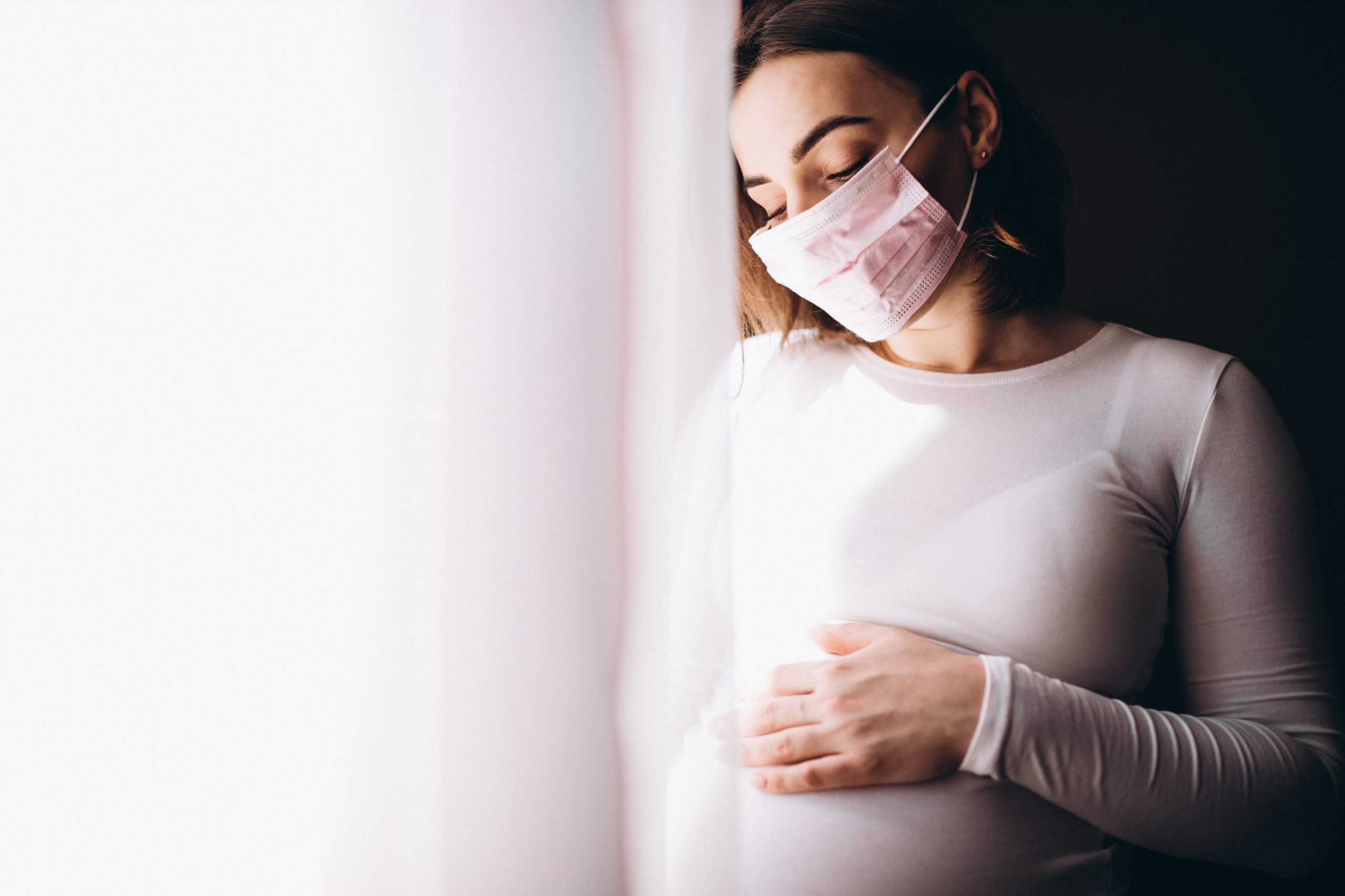 What happens if a pregnant woman catches COVID-19?
If a pregnant woman is suffering potential COVID symptoms in UAE, should she definitely get tested?
Any pregnant lady that is suffering from unusual symptoms or suspecting that she might have COVID 19 should get in touch with her Healthcare provider immediately. Testing is advisable as a management plan can be put in place if the patient is confirmed positive.
Is the COVID test free for pregnant women (and if so, where should she get the test – or does it not matter?)
COVID testing is not covered by the majority of insurance companies, and patients have to pay out of pocket in private facilities.
Is it necessary for a pregnant woman to be admitted if she has COVID, whether or not she is displaying symptoms? Or does it depend on her situation/ how far along in the trimesters she is?
This really depends on the general condition of the mother. If the mum is suffering from mild symptoms, then self-isolating at home might be possible. If the woman's symptoms start getting worse then admission to hospital is necessary especially after 28 weeks as there is some evidence to suggest they are at a higher risk of complications compared to ladies prior to 28 weeks pregnant.
If a woman who is COVID-positive who has gone into labour will she be treated in an isolated maternity ward? Will she be asked to wear a mask?
If she is COVID positive she will be delivered at a facility that is accepting COVID patients. Many private hospitals have become "COVID-free". So the options for which hospital to deliver at will be limited. And yes, the patient will be allowed to labour and deliver as usual with of course precautions taken to decrease contamination and spread to staff, family members and the newborn baby.
Are COVID-positive women isolated from their baby? Or will they remain with their baby and advised to employ respiratory hygiene for holding and breastfeeding her baby?
This will be dependant on the guidelines the hospital has chosen to follow based on their NICU policy so it's always advisable for a pregnant woman to discuss this with their physician to get more clarity regarding the hospital protocol that they chose to give birth in. The WHO has suggested to allow skin to skin contact with baby and breastfeeding with precautions measures in place to reduce risk of transmission. Separation of mum and baby should be based on a case-by-case basis considering certain factors.
Pregnant women who have husbands who are required to go back to work in their offices. Is this a potential concern for the growing baby? Should the husband request to continue working from home if at all possible to reduce the risk to the mother and baby?
There are no medical guidelines specific to pregnant women husbands and their work. But the CDC does recommend that "measures to prevent infection with SARS-CoV-2 should be emphasized for pregnant women and their families". So husbands who are obligated to go out to work should be very careful and practice the safety precautions seriously.
Pregnant women who have another child or children, should they avoid taking their other children out to public play-areas and similar to reduce the chance of infection?
Pregnant ladies should be careful about where and when they choose to go out. Although the numbers in the UAE are dropping, we still have to continue working hard in reducing the numbers further. Expecting mothers should try and avoid crowded play area and if they must go then practice all safety precautions like hand washing, wearing a mask and avoid overcrowding