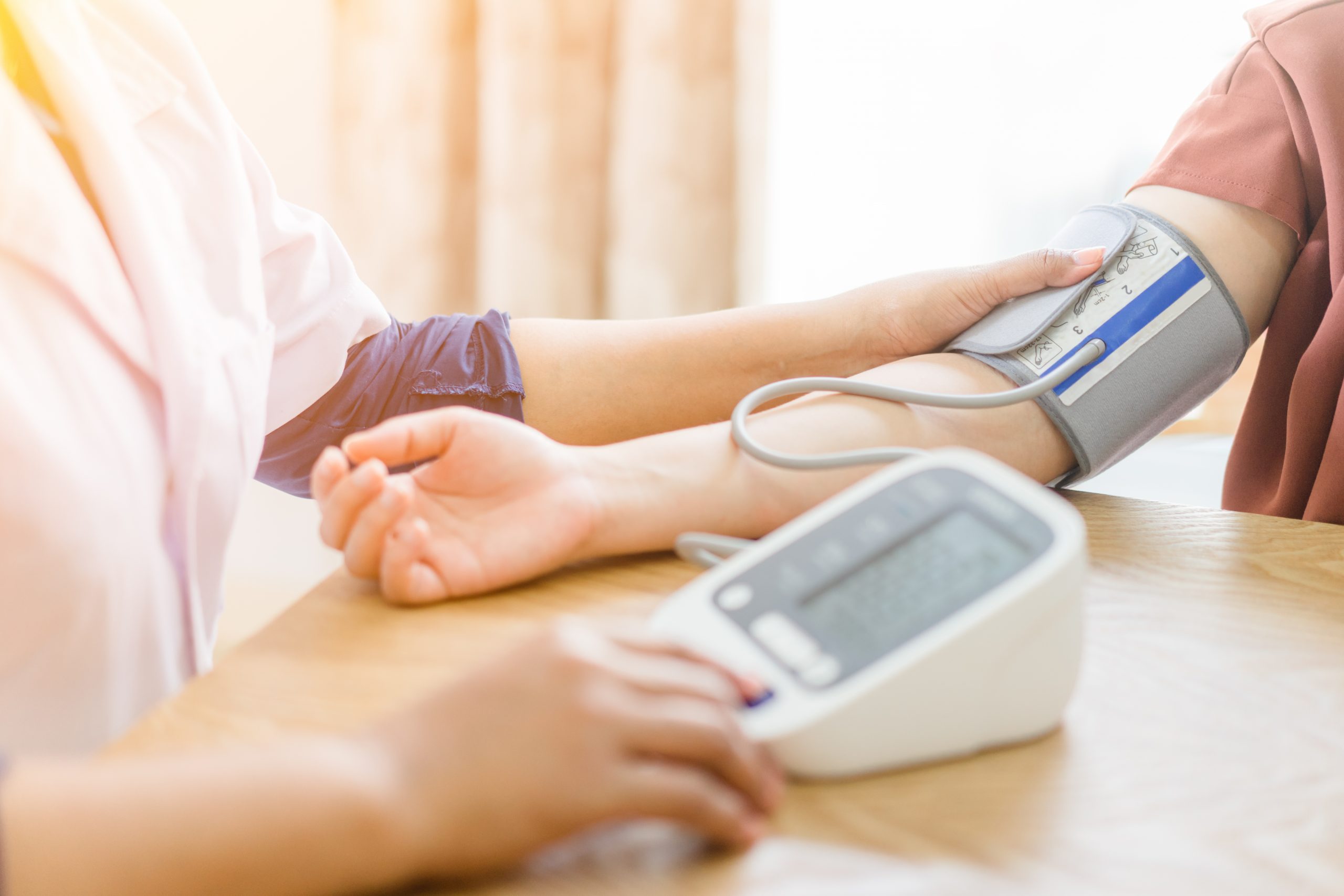 Why you need a Family Medicine Doctor.
We all know the struggles and pressure that life can throw our way. Between work and family, living away from support networks can often be challenging. Becoming unwell can sometimes spring out of nowhere, and if you don't have a regular physician, you may left wondering what to do, who to see. This is why having a family medicine doctor can help.
A Doctor who knows you.
By seeing a regular Family Medicine doctor, it means they can get to know you, and you them. A doctor whom you trust and that can pick up if something is out of the ordinary with you or your loved ones.
An expert on general healthcare and how to stay well.
Family medicine specialists are well-positioned to help you with the many physical and mental symptoms that may come up throughout your life, they can help you to seek the additional help you may need and where to find it.
Advice on preventative health.
Prevention is always better than a cure. Preventive actions to ensure are keeping well, and living a healthy lifestyle is a huge a large part of your doctor's role – not just there to treat coughs and colds.
Coordinated care.
Your family medicine doctor should be the primary doctor responsible for coordinating your treatment if you have a condition that requires the involvement of other specialists. As they know you, more open conversations can be asked if needed. 
Our in house Family Medicine Specialist Dr Fiona Rennie has over 25 years experience treating families and is here to take care of yours.