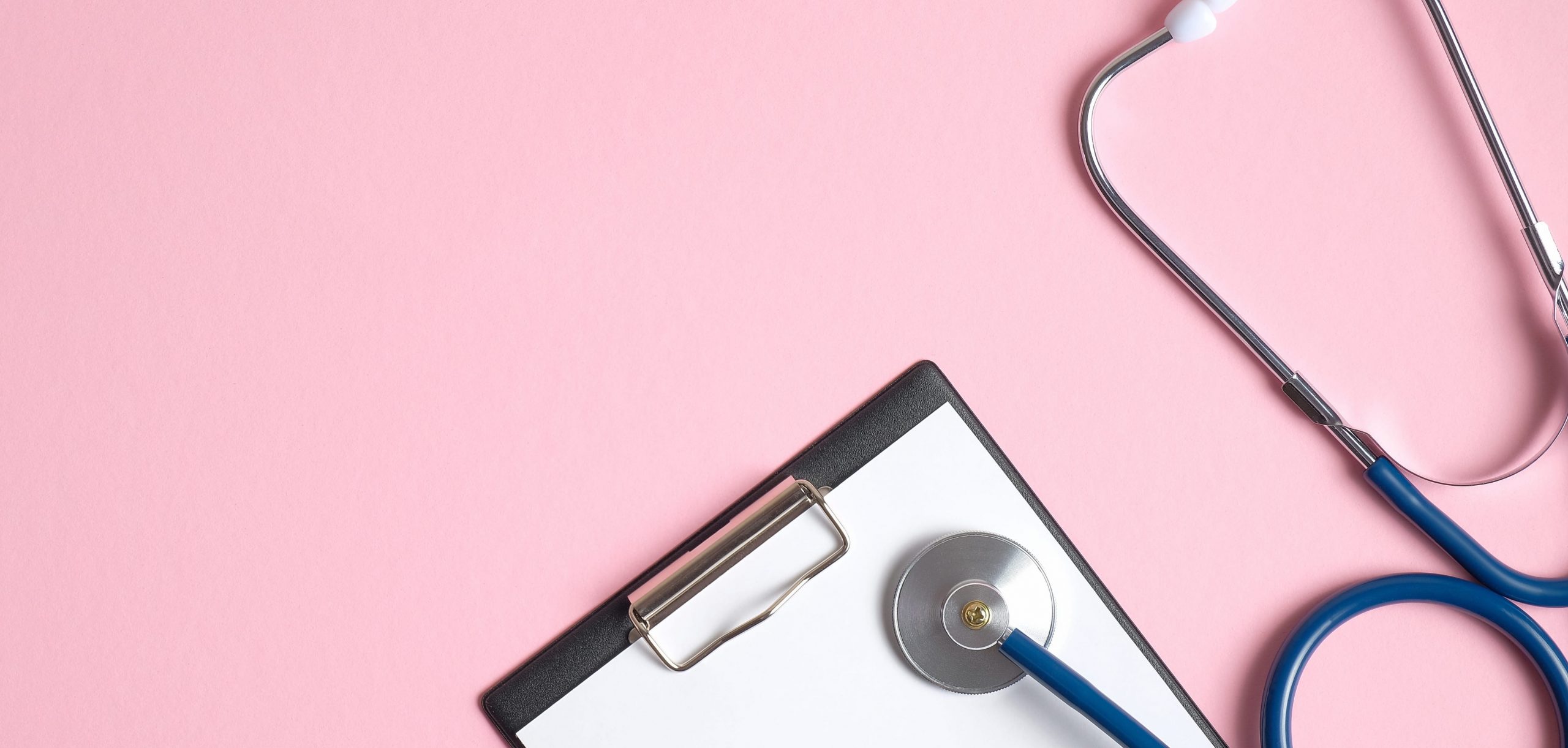 Complete wellness check-up. What to expect, and why you need one!
When was the last time you had a full wellness check? Perhaps you have never done one? Well now is the time to put your health first.

You will find that your insurance usually covers it, it doesn't take much time, and it's a great way to learn about your present and future health.

Most people think that if they are healthy, they can skip their annual wellness checkup, but this isn't the case. Wellness checkups are a type of preventative care. Preventative healthcare focuses on maintaining wellness and stopping health problems before they occur.

Full blood count
Ferritin
Glucose and HbA1c for diabetes screening
Lipid panel and cardiac risk evaluation
Electrocardiogram (ECG)
Vitamin D
Thyroid function
Liver function
Kidney function
Calcium
Urine analysis
Stool analysis for colon cancer screening
Pap smear for cervical cancer screening (women)
PSA for prostate cancer screening (men)
Doctor consultation and follow up
AED 1499

Book your complete wellness check appointment now at Genesis Healthcare Center with one of our Family Medicine Team.